For over 40 years, KSM has supplied critical assemblies for UHV sealing & heating applications to OEMs, R&D Laboratories, and component Distributors across the globe.
Our Precision Products Line-Up
For All Your UHV Needs & Build-to-Print Assembly Services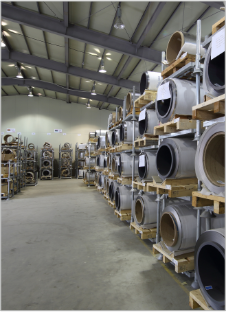 Temperature & Humidity Controlled Inventory Warehouse
*ON REQUEST:
Full material traceability & certifications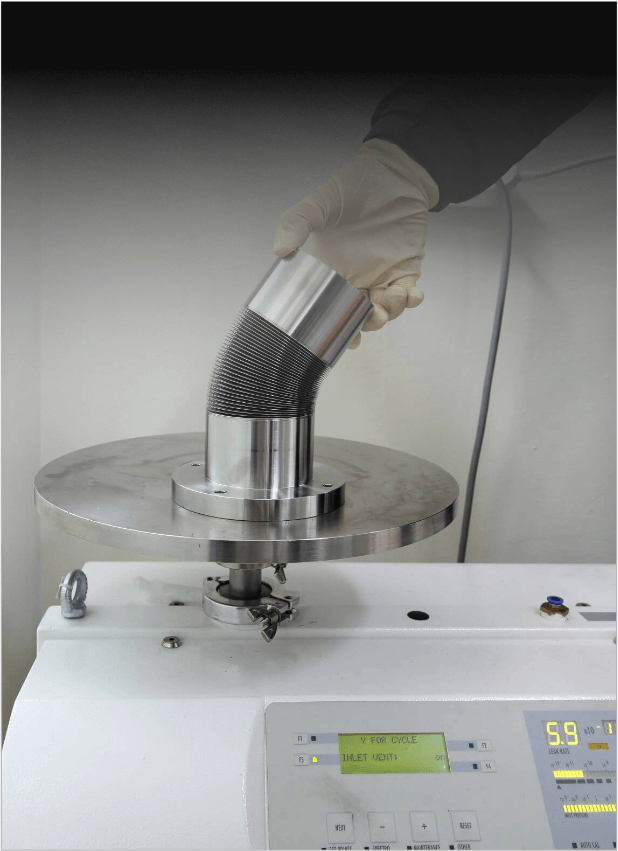 Dedicated R&D / Reliability Test Lab Buildings
*PLUS:
Specialty equipment that simulates in-process environments
We are honored that long-term key customers have recognized KSM for our innovative engineering and trust us to support their projects with outstanding quality and delivery.
This continued support has fueled expansion to a modern campus including dedicated buildings for key products, validation testing and HQ supported by over 1,000 employeess; equipped with a large staff of full-degreed engineers that have process & design backgrounds.
OTHER UHV SEALING AND HEATING ASSEMBLIES
KSM focuses on catering to our primary semiconductor (WFE) market by offering products for HEATING and SEALING applications that are complemented by our world-class welding & joining expertise.
KSM MANUFACTURING CAPABILITIES
We have the experience, resources, & systems to respond to fast-paced industry demands.