Capabilities
Leader in Critical, High-Vacuum, & Build-to-Print Components and Assemblies
KSM's Robust and Fine-Tuned TECHNICAL COMPETENCIES:
KSM's first-place position in the market for UHV Welded Metal Bellows is made possible thanks to our virtically integrated process.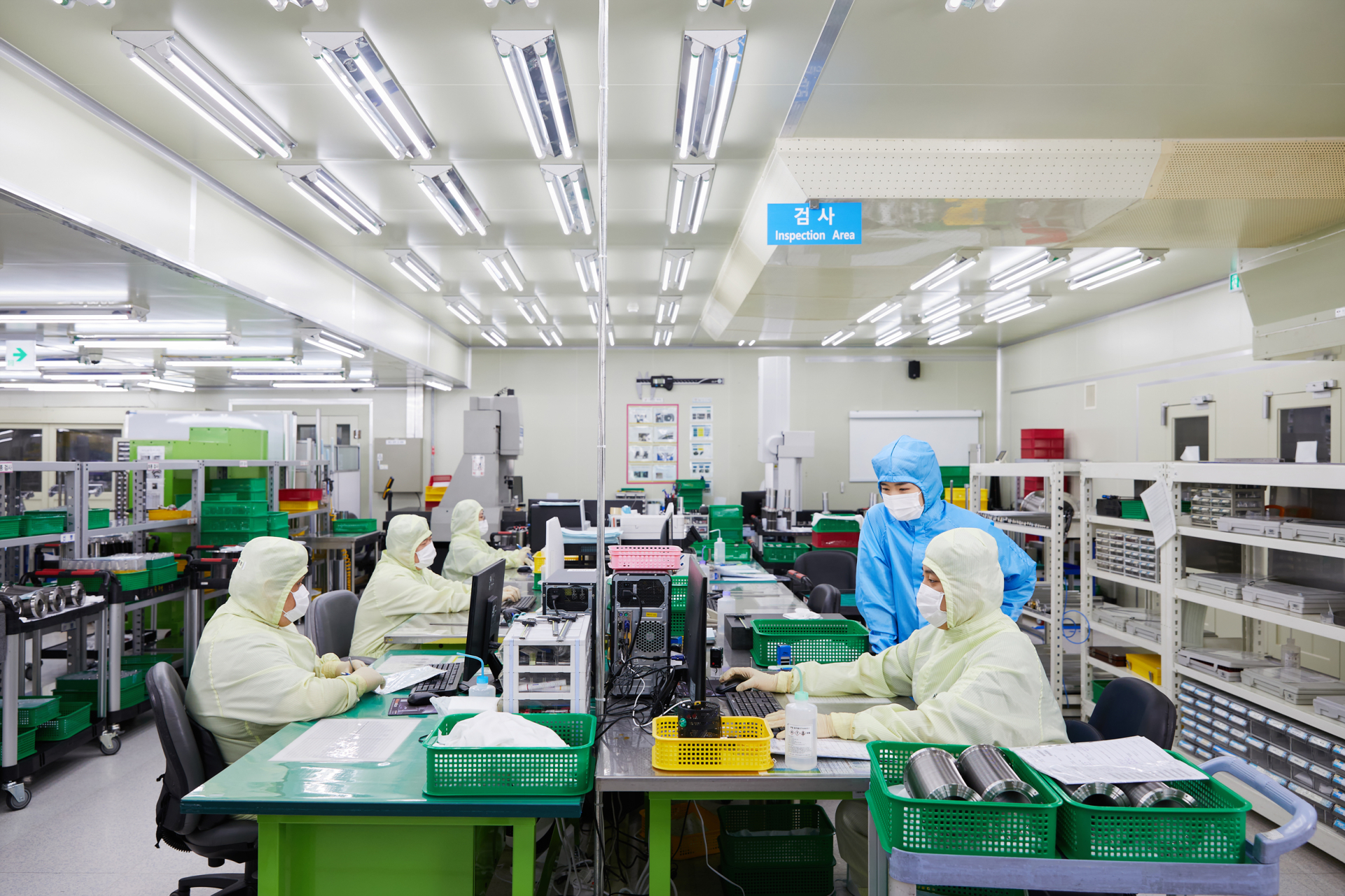 A key objective in the KSM vision is the implementation and expansion of a CIP [Continuous Improvement] Culture to engage and challenge all of our employees towards the perfection of each business process.
This is the engine that has leveraged our experience, resources and systems to respond to fast paced industry demands for new products and components.
All Together - WE PUT ESSENTIAL RESOURCES INTO PLACE:
People: Over a thousand employees, with approx. 40% with process or design engineering backgrounds.

Location: Close to major international airport - to quickly ship parts all over the world.

Experience: Over 40+ years of experience in custom applications for all types of high-tech industries worldwide.
Facility: In-House control of all key processes - to minimize dependency on the supply chain for key components.
 
Equipment: Complete range of tools and equipment for welding, stamping, machining, cleaning, inspection and test.