Cleaning & Product Cleanliness
KSM's Automated Cleaning [ ISO 6 ~ ISO 5 ]
WHY IS HIGH PURITY NECESSARY?
KSM components are supplied to industries that require extreme cleanliness levels.
Dust, micro-particulate, hydrocarbon films, and any other contaminates must be eliminated. KSM's clean product reduces the special cleaning, treatment processes and bake-outs that our customers may need from other suppliers.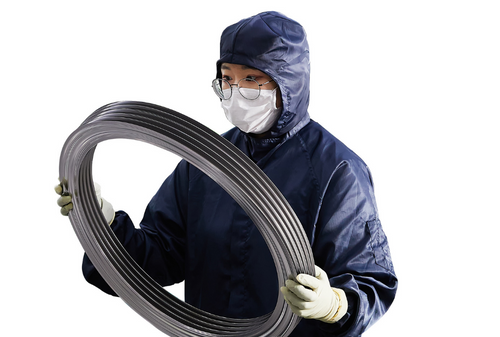 High levels of cleanliness not only provide customers added value but also benefit KSM manufacturing because clean parts will minimize chance for weld defects and difficulty. 
The lack of hard particles and any related contaminates in final assemblies, increases product reliability – especially those with high cycle life.
HOW DO WE DO IT? "START CLEAN - STAY CLEAN"
Housing the largest ISO 6 [Class 1000] clean room for the precision-manufacture of edge welded metal bellows, lends us the space to invest in & uphold the KSM cleanliness philosophy: "START CLEAN - STAY CLEAN"
(1) START CLEAN – with KSM AUTOMATED CLEANING LINES
KSM maintains separate cleaning lines for:
Bellows Diaphragms, SST Machined Parts, Aluminum and Ceramics.
Each line incorporates multi-vessel sections for:
Alkaline Cleaning
Acid Cleaning
Di-Water Rinsing
(2) STAY CLEAN – Clean Room operations during entire process 
ALL Welding and Assembly is tightly controlled in ISO 6 [Class 1000] Clean Rooms. [Unlike alternative vendors, Automated Cleaning Procedures are carried out BEFORE and AFTER Welding Operations]
After this, assemblies receive the following | ISO 5 [CLASS 100]:
Inspection
Final Cleaning – UPW / DI Rinse
Vacuum Oven Drying
Black light Inspection
Custom Packaging & Marking to meet individual customer/industry specs. [Double bagging and Laser & Chemical Etch Marking/Barcoding available.]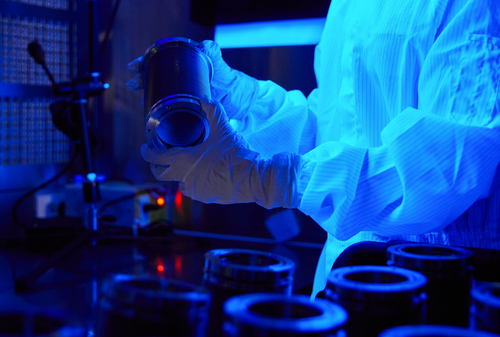 CLEANLINESS as a CHARACTERISTIC – stems first from QUALITY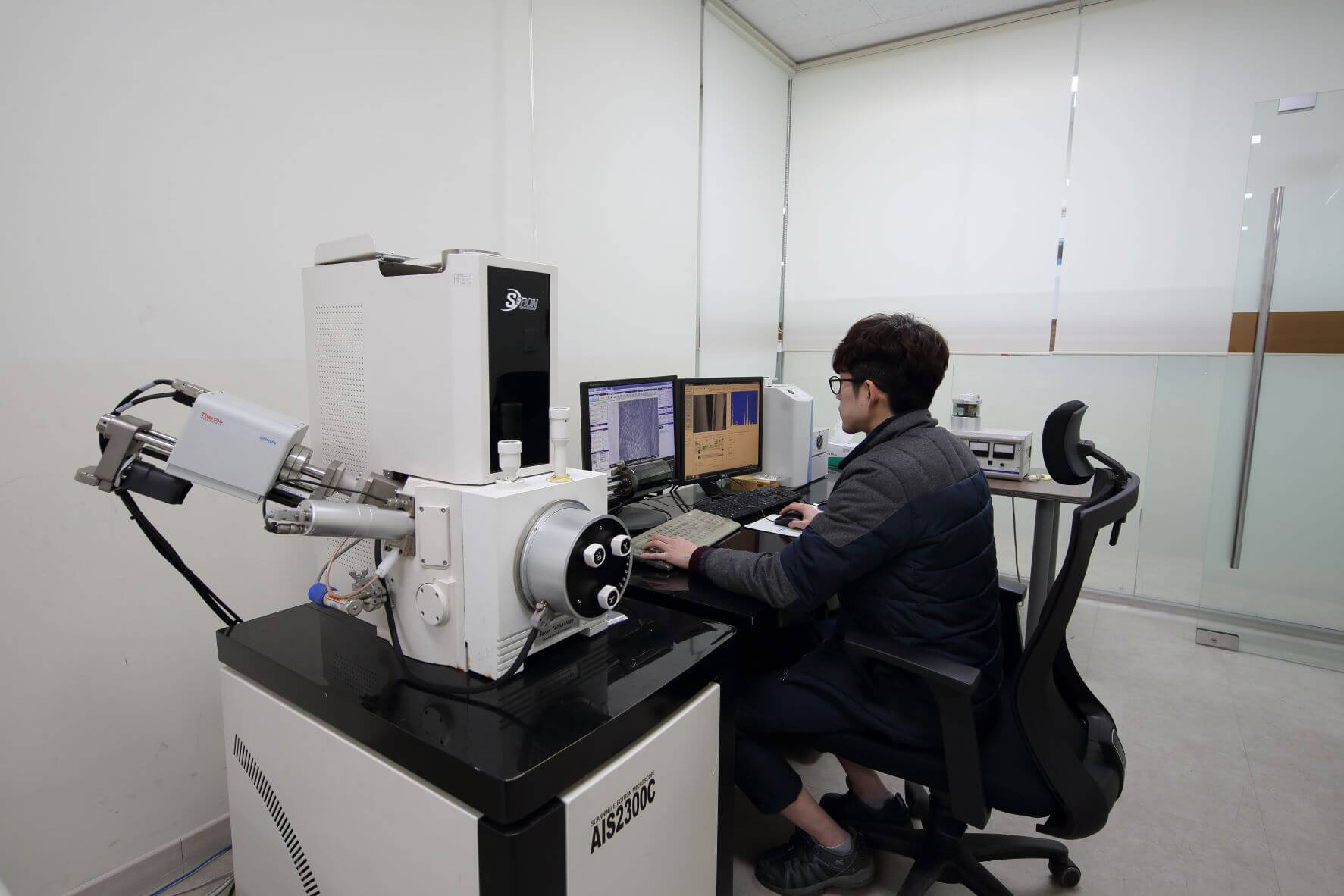 Verified in our KSM QA Lab:
APC
LPC
ICPMS Monitoring
IC-Ion Chromatography
KSM WELDED BELLOWS SPECIAL TREATMENTS that support our PRODUCT CLEANLINESS
All processing and handling of these lines is controlled in an ISO 6 [Class 1000] Clean Room
End-Flange Processing: Passivation and Electro-Polishing
KSM also provides special material finishing services, where specified.
Bake-Out & Heat Treat:
With KSM's continuously evolving in-house equipment, our teams can cater to special Back-Out and Heat Treat needs your components & assemblies might need.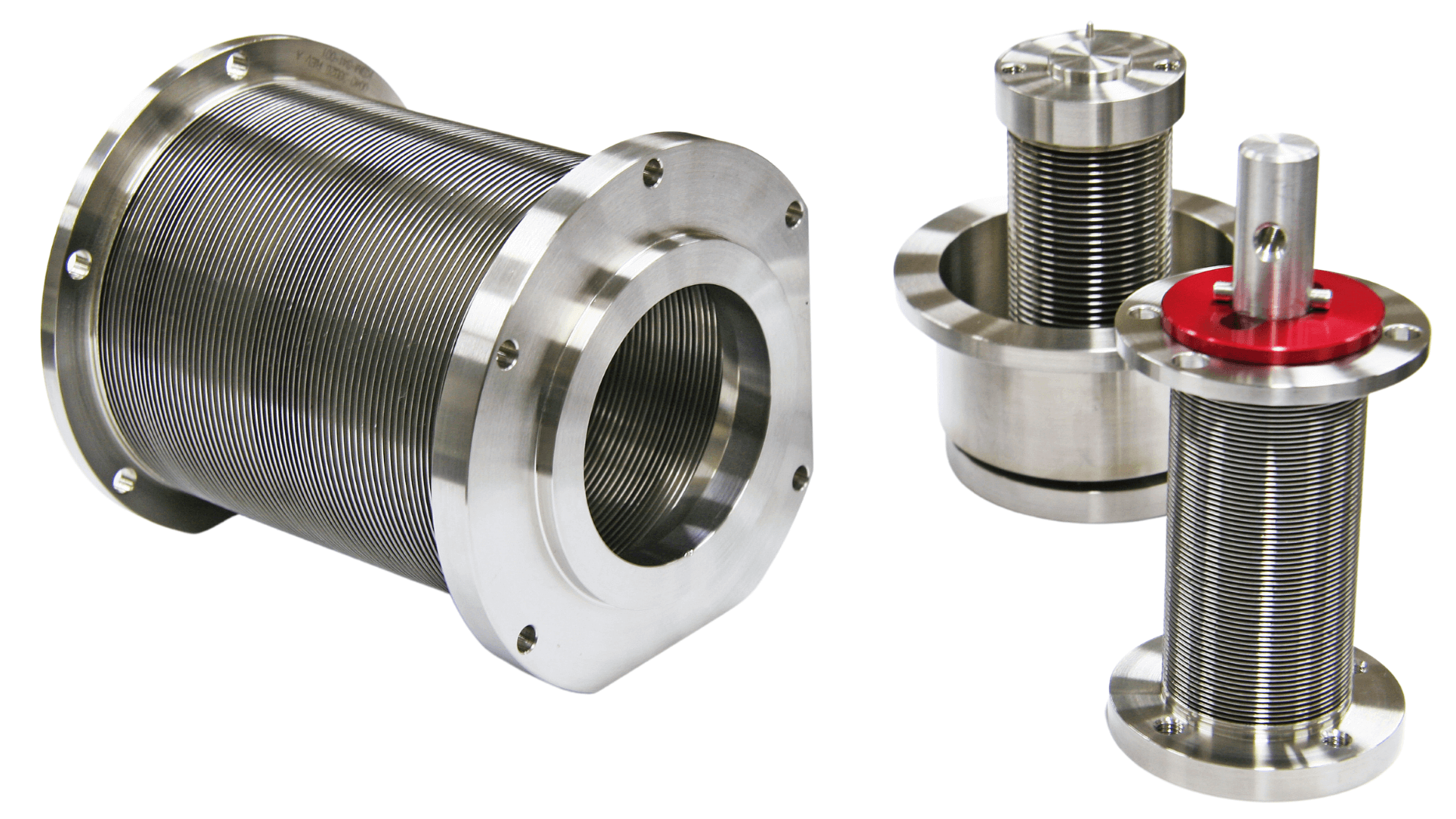 Need a drawing quoted? REACH OUT, We'd love the opportunity to support you.