Manufacturing Operations & Capacity
Keeping up with RAMP-UP demand by EXPANDING and CONTINUOUSLY IMPROVING
OUR COMMITMENT AS A PRIMARY 'SOLE SOURCE' SUPPLIER
Our teams fully recognize the honor and responsibility of being trusted as a primary supplier to leading companies in high-tech markets. In order to cater to such high-profile clients, Our Management Team has developed a robust business plan to ensure the people, and equipment resources are in-place to support rapid growth and adapt to changing business conditions.
KSM MAINTAINS THE FOLLOWING IN-HOUSE:
Continually improving our internal processes with a focus on VERTICAL INTEGRATION allows KSM to control and prioritize operations with reduced dependency on the supply chain.
Materials Warehouse that is fully climate controlled for storage and distribution of all types of metal alloys in strip, bar, tube and plate. Full material traceability including certifications to International Standards is maintained along with PMI testing to verify alloy chemistry.
Complete Machine Shop with multi-axis CNC, milling, precision swiss and other specialized machining centers and tooling.
Press Shop for precision stamping and forming of thin gauge alloys with hydraulic and mechanical presses up to 2,000 tons to form bellows diaphragms up to 1-meter O.D.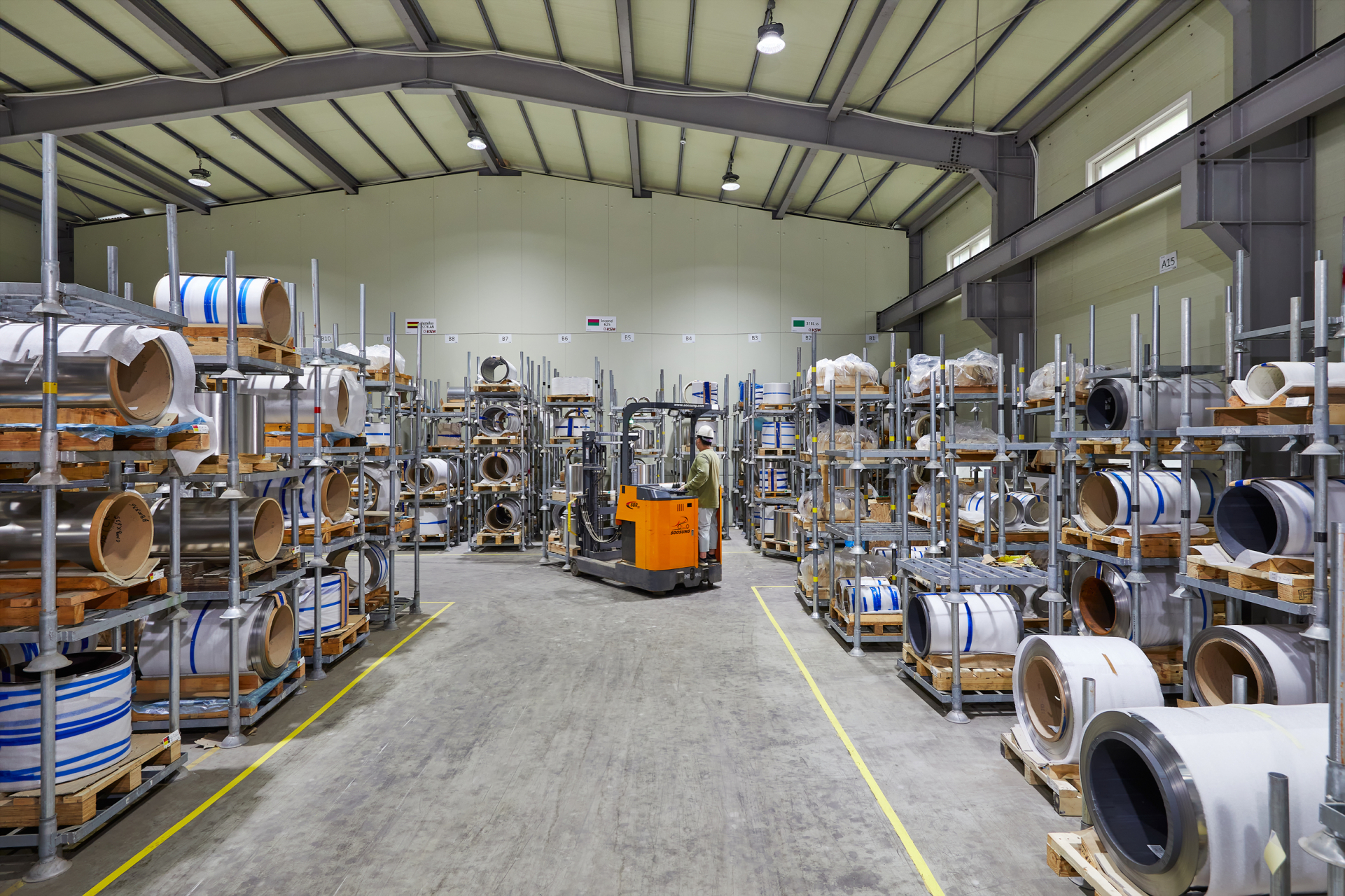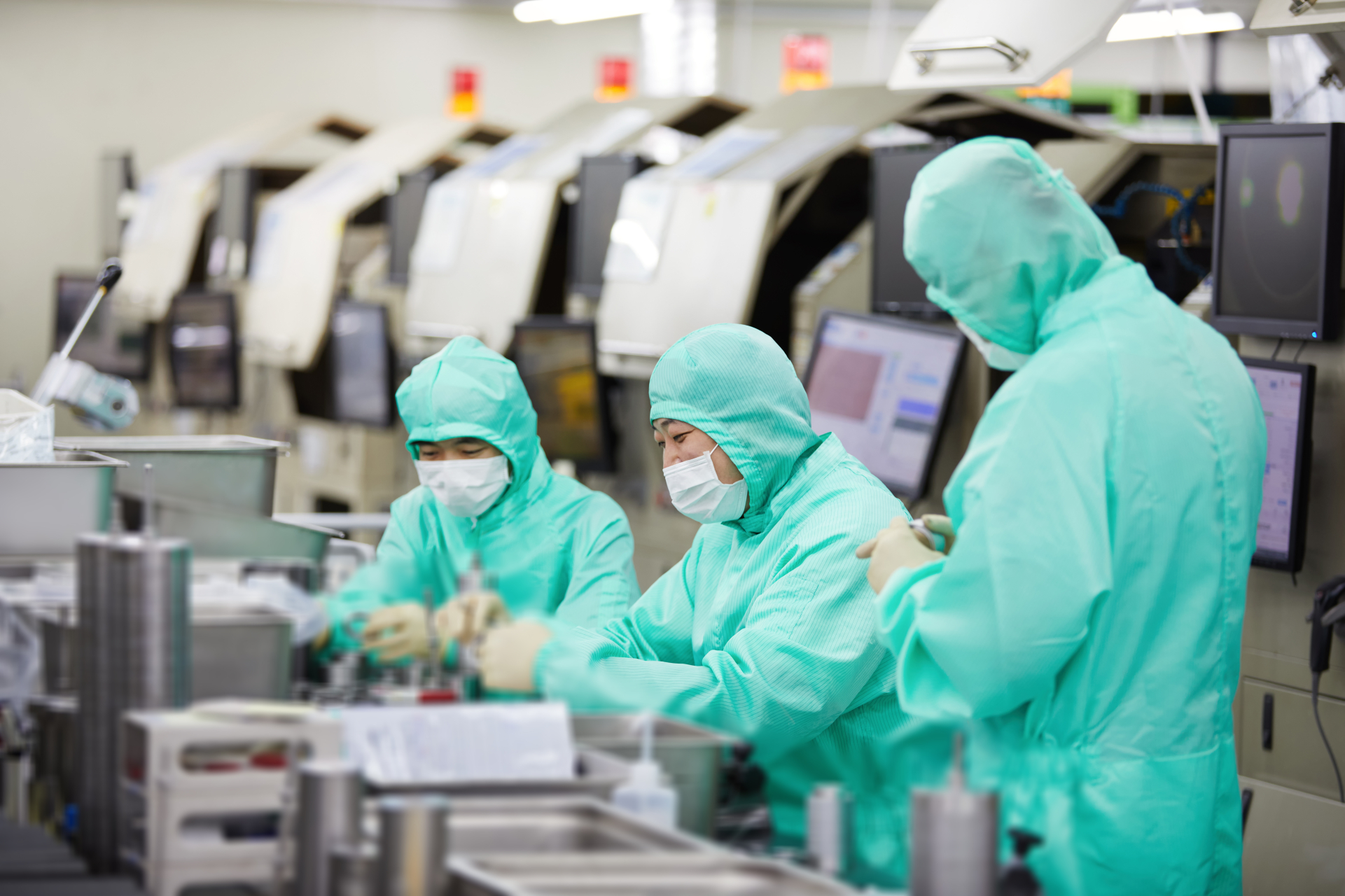 Vacuum Heat-Treating furnaces to improve tensile strength and stability of various special alloys.
Fully Automated Metals Cleaning Lines for alkaline & acid cleaning and DI water rinse dedicated to specific alloys and materials.
Special Cleaning Options for passivation and electro-polishing are available in-house, when required.
Full Range of Welding Equipment for GTAW, Plasma, Laser, and Orbital Welding – with many fully automated.
The Class 6 Clean Room for welding, assembly plus final cleaning and drying of edge-welded metal bellows is the world's largest for this product.
Class 5 Clean Rooms for final inspection, cleaning, and unit packaging of assemblies. 
Dedicated R&D Test Lab building for product qualification, design verification and periodic testing to ensure material and process are in control and meet specifications.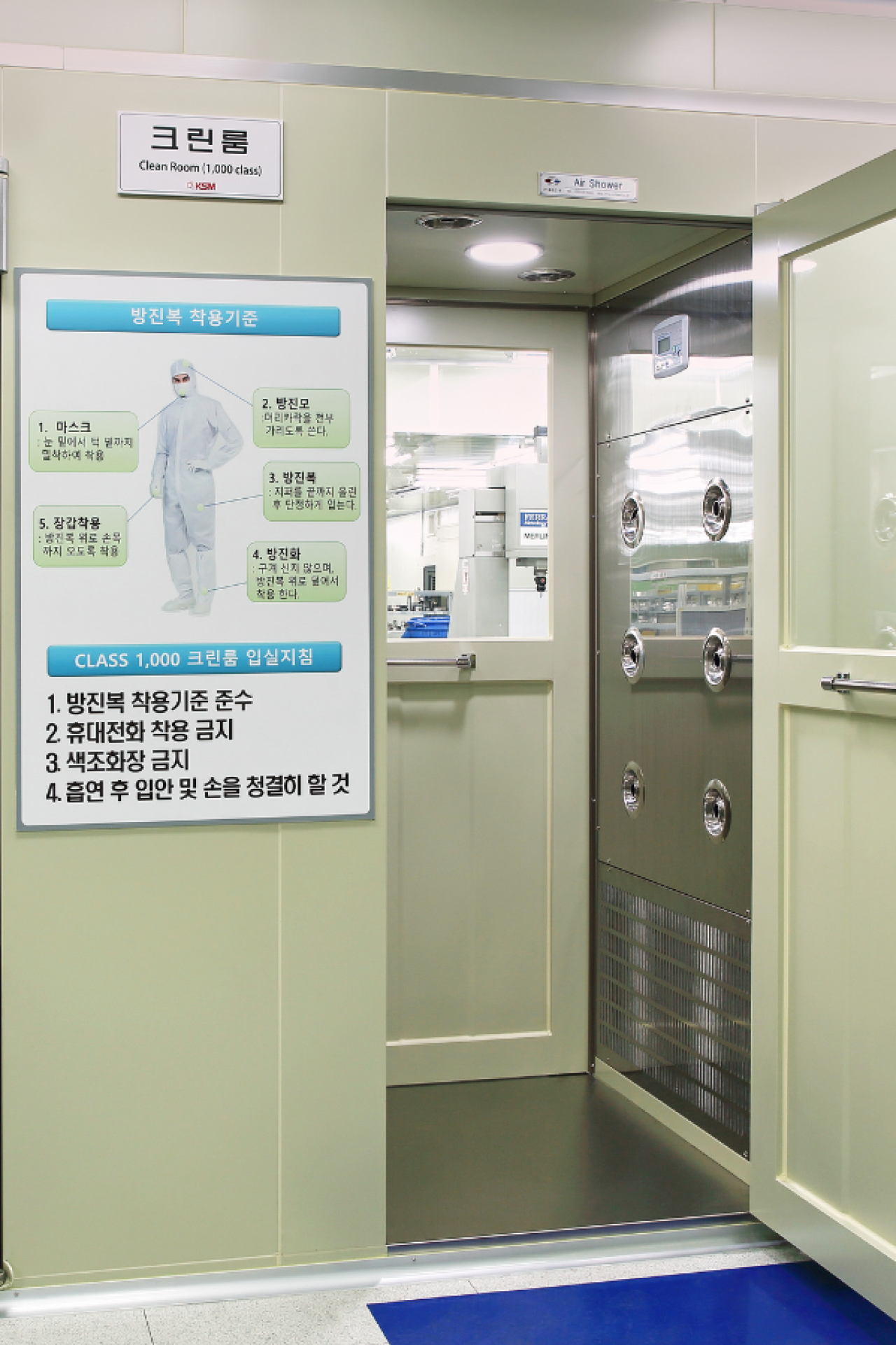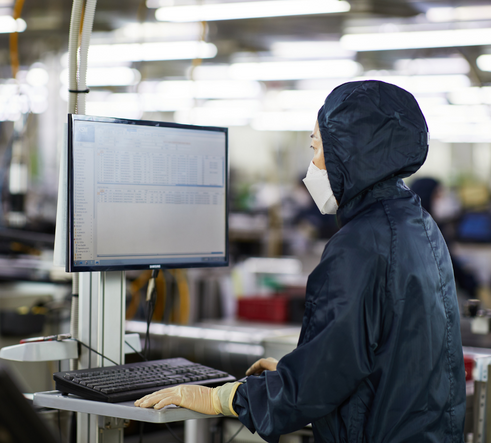 Fully integrated ERP is a paperless system with operator touch screens to display process instructions, routings, and tracking as well as shop loading and scheduling.
Quality Assurance Team to monitor, audit, and train based on our philosophy of Continuous Improvement [CIP]. They use SPC to monitor key process points and Kaizen to involve all employees in streamlining and making each process better.   
Quality Support Tools and Services 
Ready to Gift Your Team Peace-of-Mind with a Supplier who's prepared to meet your RAMP-UP Needs? Reach out HERE.