About Us
Speacilizing for Critical High-Vacuum Applications
GLOBAL EXPANSION FOR PROXIMITY TO CUSTOMERS: 
After expanding globally we've continued providing critical vacuum sealing solutions to our customers not only throughout Asia but, since the early 2000's we've established close relationships with Major OEM's in North America, and across Europe. For over 20 years the KSM USA Headquarters has specialized in tailoring our expertise for the semi industry. 
These continued long-term relationships & return customers have provided us with the experience to build & now house the world's largest bellows design reference archive. 
On top of being a certified ISO 9001 supplier since 2000; all our Processes and Systems have been inspected and approved by leading Semiconductor OEMs. KSM is honored to be a trusted and globally recognized Preferred Supplier of Welded Bellows and Custom UHV Higher-Assemblies.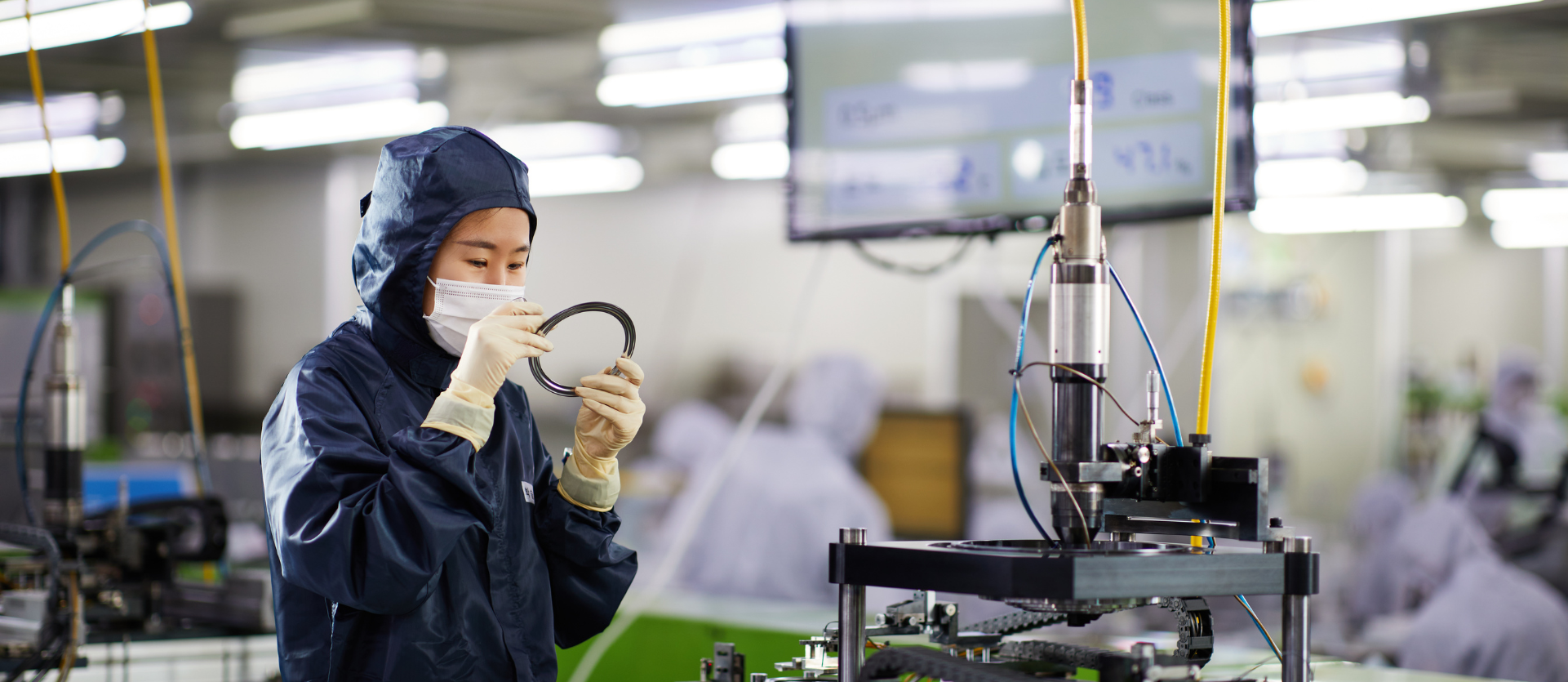 WE MEET CUSTOMER NEEDS BY INVESTING AND EXPANDING: 
KSM approaches CIP as a culture and leads every strategic decision we make with a "continuous improvement" MINDSET.
The KSM MISSION: We are committed to providing the perfect quality and services exceeding customer's expectation through continuous improvement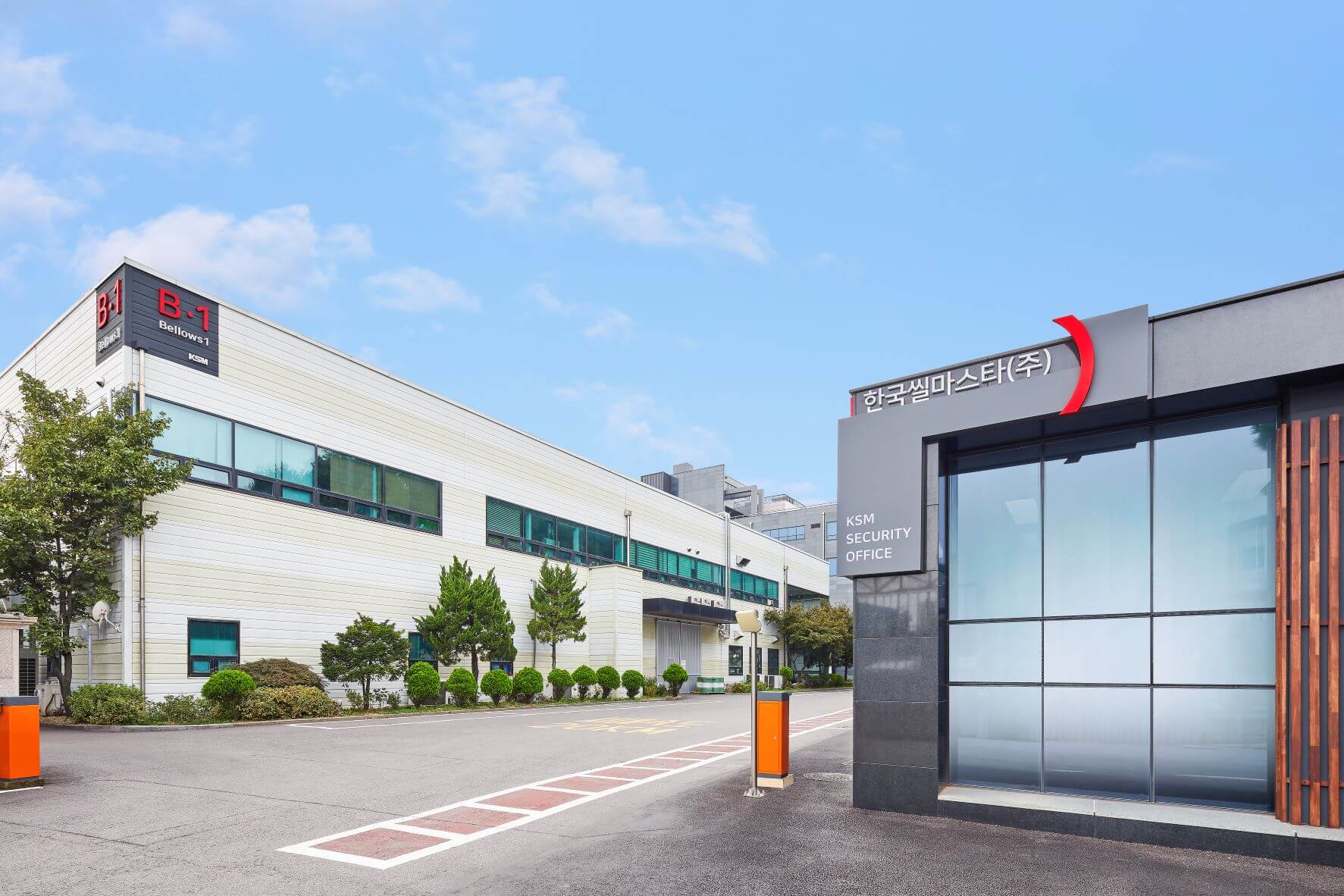 Reliable [Defect-Free] Copy Exact Products
On-Time & Prompt Delivery
Capacity to supply parts from a single unit to over 10,000/yr
Automated Process:  Stream-lined and SPC controlled MFG
World's Largest Clean Room for EWMB mfg: Cleanliness
Expert Welding / Joining Know-How
Cost-Effective Solutions to meet special customer needs
Our teams understand that superb Manufacturing Engineering is the key to installing rock-solid processes that result in high-quality products.
EXPANSIONS | RENOVATIONS - A Glimpse at some of Our Office Buildings, KSM Manufacturing Dedicated Campus and MORE:
 Have a specific build in the works? CONTACT US TODAY.