Markets
Welded Bellows Product Made for YOU and your Industry's Special Requirements
MARKETS SERVED
From our initial beginnings, (40+ years ago) providing sealing components for the Petro-Chemical Market...
KSM has NOW developed a global footprint serving high-tech industries with thousands of custom-engineered bellows, heaters and ceramic components.
We have leveraged this experience to refine our manufacturing processes and design capability; resulting in higher quality, shorter production times and lower cost, to become an approved supplier to major OEMs, worldwide: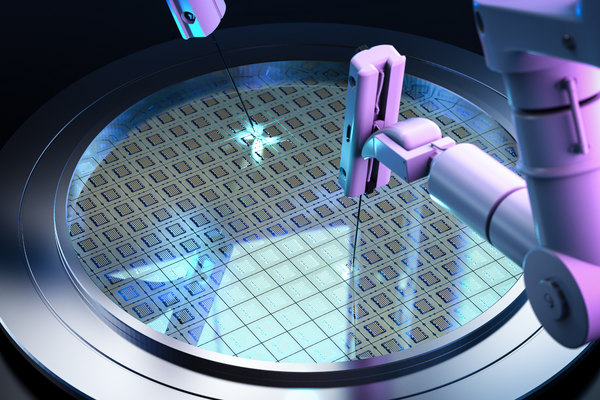 SEMICONDUCTOR
Automation, Cluster Tools, Wafer Processing: Crystal Growing, ION Implant, Etch, CVD, ALD, PVD, CMP, Lithography, Flat Panel Display, Wafer Inspection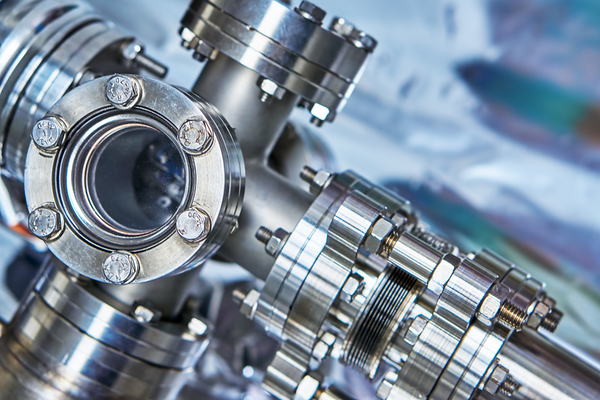 VACUUM / R&D
Vacuum Valves, Beam Lines, Vacuum Components, Cryogenic Equipment, University Labs, Research Facilities, Vac Chamber MFGs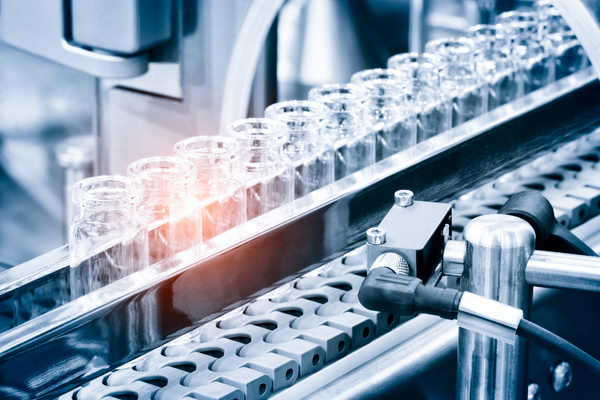 LIFE SCIENCES
Drug Processing & Handling, Freeze Drying, Filling Machines, Medical Diagnostic Equipment, Implants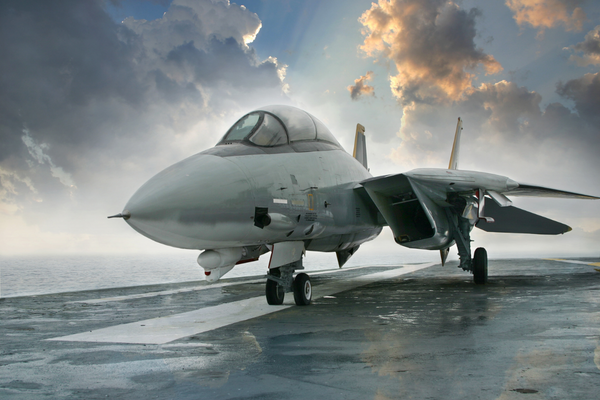 AEROSPACE / DEFENSE
Commercial Aircraft, Space, Turbine Engines, APUs, Guidance, Hydraulic Actuators, Marine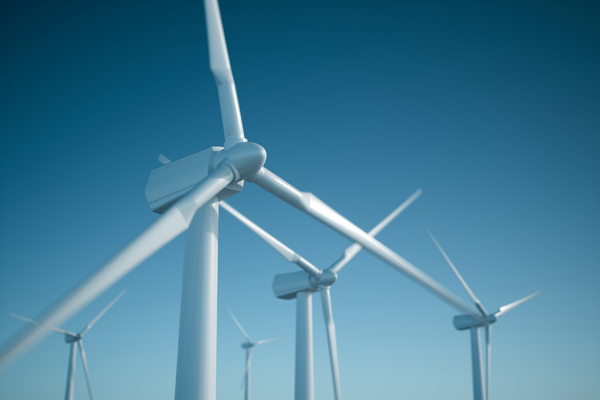 ALTERNATIVE ENERGY
Nuclear, Hydrogen Fuel Cell Values, Solar, Wind, Sterling Cycle, Lithium Battery Storage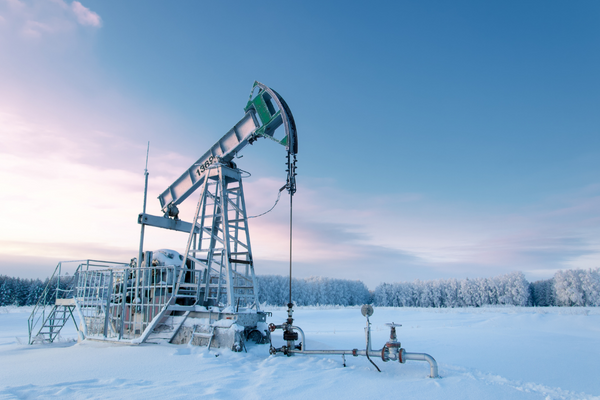 PETRO-CHEMICAL
Refineries, Off-Shore Oil, Controls, Down-Hole Logging, Valves, Rotary Seals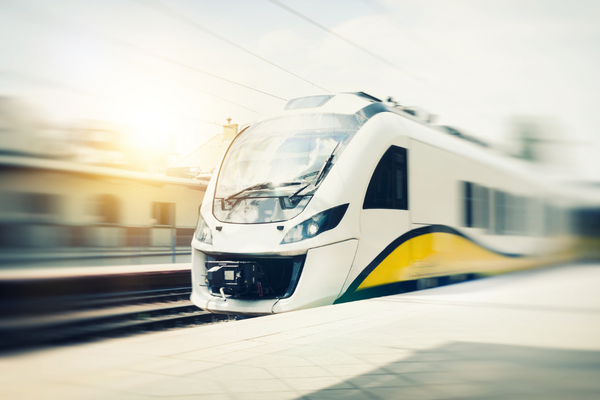 TRANSPORTATION
High Speed Rail / Train, Buses, Trucking, Automotive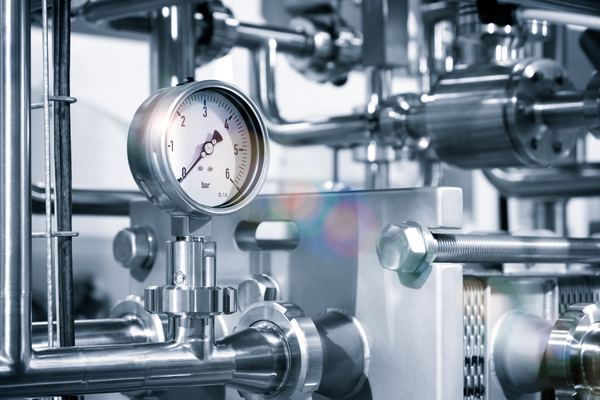 INDUSTRIAL
Power Transformers, Circuit Protectors, Steam and Water Pressure Lines, Flow Control
Specializing in What We Do Best … so YOU can BE YOUR BEST

We are honored to play our part in developing critical components for our customers.
Whether these parts are integrated into an airborne avionics suite or turbine engine or to position a wafer or transport a whole cassette in a semiconductor tool, we take pride in the success and reputation our customers enjoy.
LEARN MORE ABOUT OUR MOST COMMONLY SERVED MARKETS:
So, as a specialist in custom products, we rely on frequent communication with our customers during the development and production cycles. 
This is because, each market and application may have its unique operating or environmental conditions, in addition to industry standards and certifications that must be met.
Applications: Wafer Pin Lift Bellows, Slit Valves, Cassette Elevators, X-Y-Z Manipulators, Crucible Lifts… etc.
Applications: Wobble Sticks, Gimbal Load Locks, Foreline Connectors, Cryostat Bellows… etc.
Applications: Elevator Bellows, Vibration Dampeners, Dryer Door Mechanisms, Rack Positioners, Stoppering Bellows… etc.
Applications: Volume Compensators, Accumulators, Sealed Feedthroughs, Expansion Joints… etc.
Contact for field sales and engineering. Choose the time and method best for you.