Products
Precision-Engineered Critical High-Vacuum Components and Assemblies
EXTENDING OUR PRODUCT LINES TO MEET YOUR NEEDS
KSM's customers have requested tens of thousands of semi-specific assemblies. Thanks to these years of experience we have been able to optimize our process & expand our product line-up to cater best to the market's exact needs: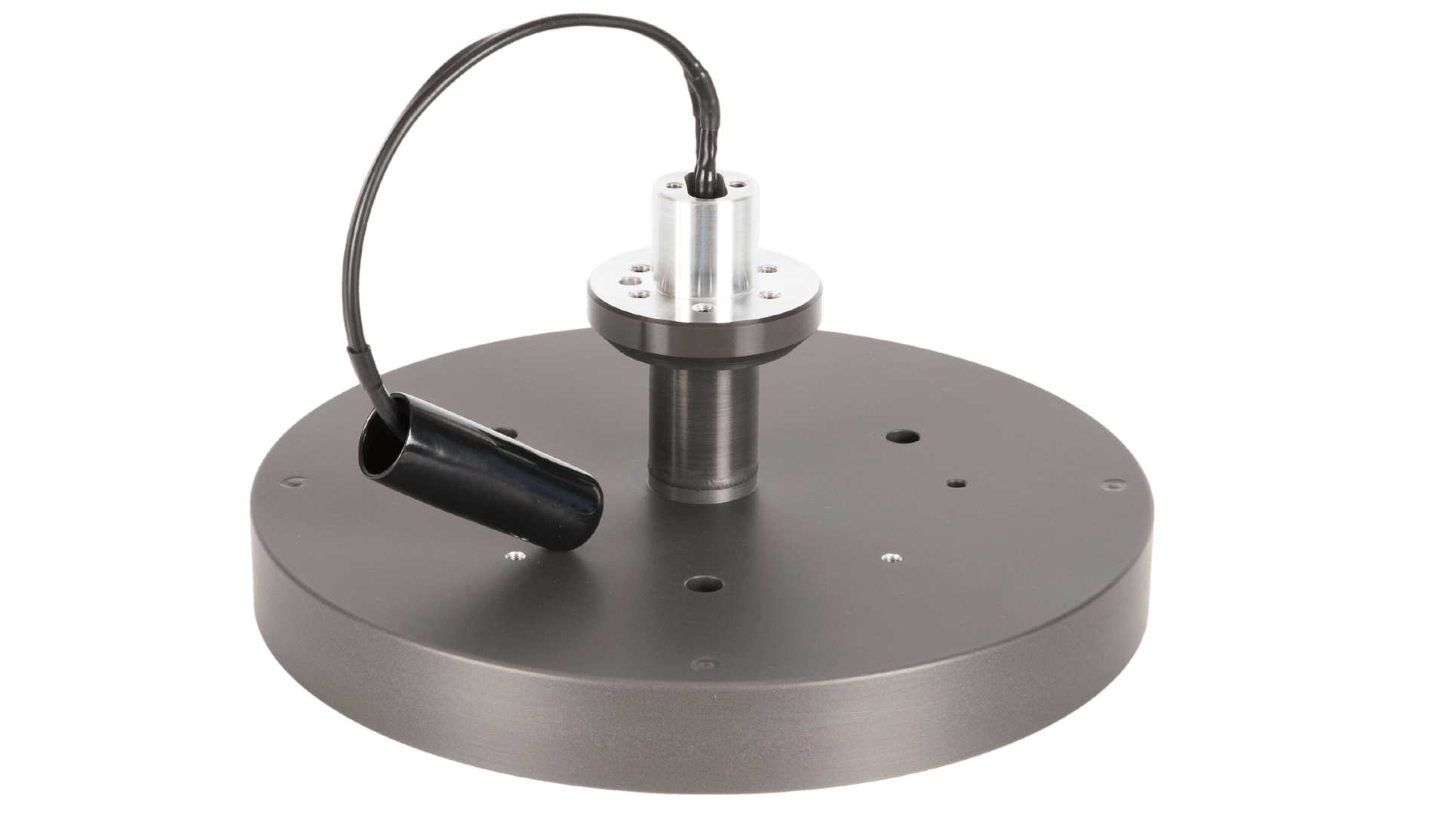 Heater Assemblies
(Metal & Ceramic)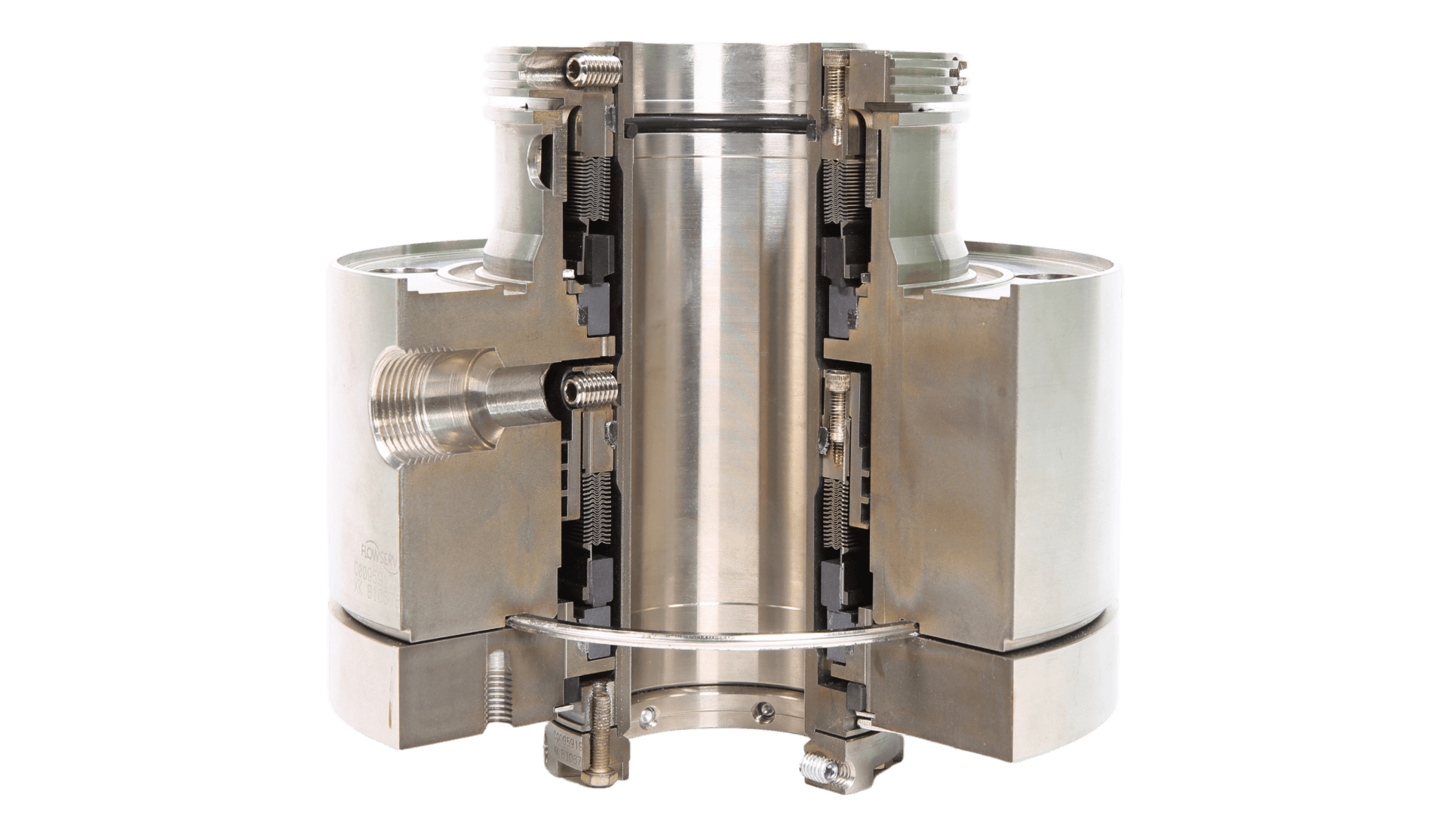 Mechanical Seals
(Flowserve)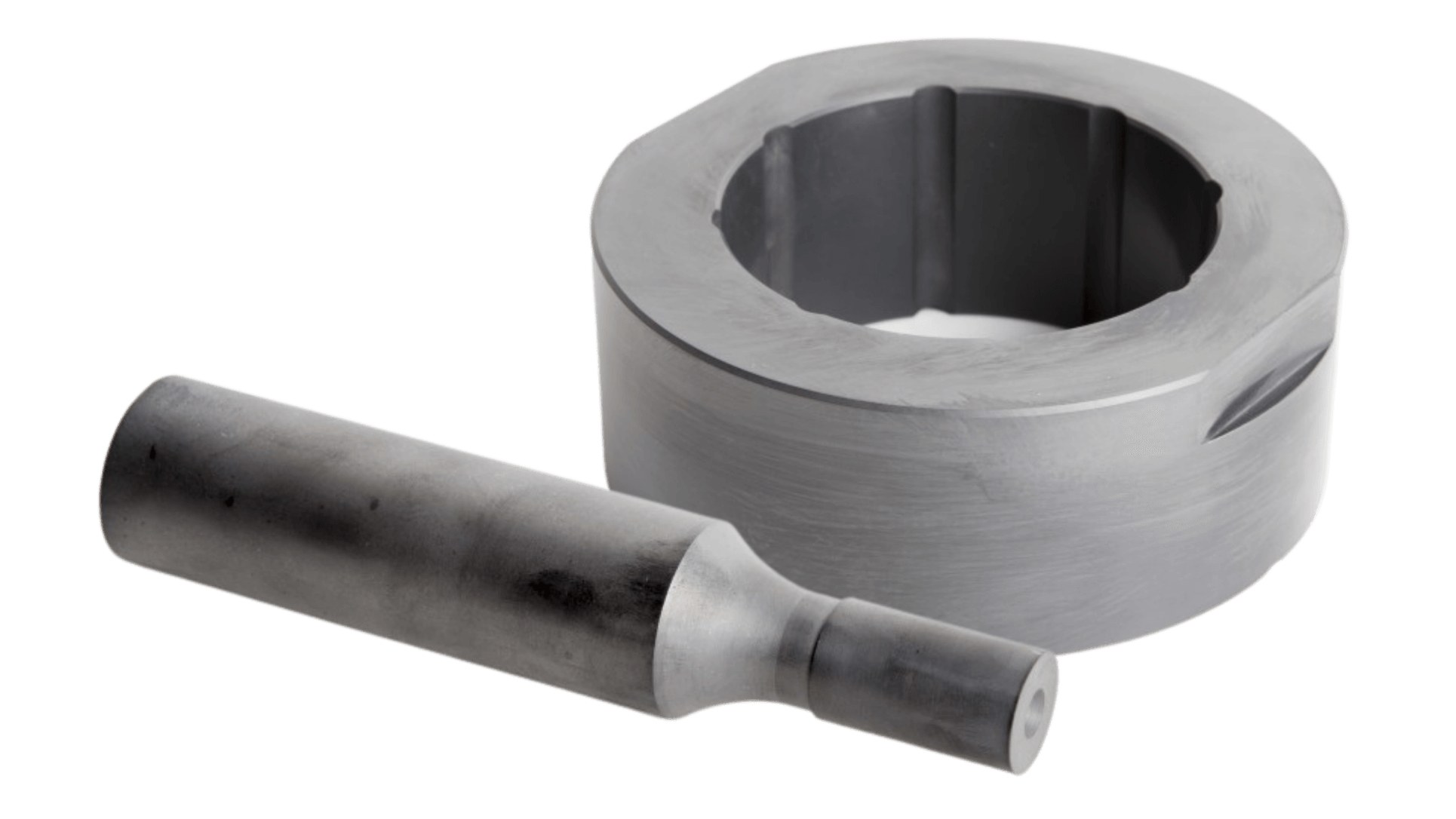 Fine Ceramics
(SiC Technology)
Many of the world's largest OEMs (multi-industry) have found KSM to be the right choice for their most critical high-vacuum equipment builds that incorporate Edge Welded Metal Bellows and other Welded Components.
A trusted strategic partner and valued supplier (in many cases a single-source vendor) to major international semi tool manufacturers.  
We specifically cater to the complex and stringent needs of the SEMICONDUCTOR WFE ecosystem.
Our product line-up exceeds the bounds of Metal Bellows and Heaters. 
KSM's commitment to CONTINUOUS IMPROVEMENT
We have made it a priority to approach 'CIP' as a Continuous Improvement Culture. This focus has pushed our teams to keep striving. This comes in the form of: Facility Expansion, Process Optimization, as well as, investing in new manufacturing equipment. Many of our customer's feedback and suggestions are directly and proactively implemented. (i.e. Installing our own in-house designed and built proprietary automated
CLEANING
and
JOINING
 equipment)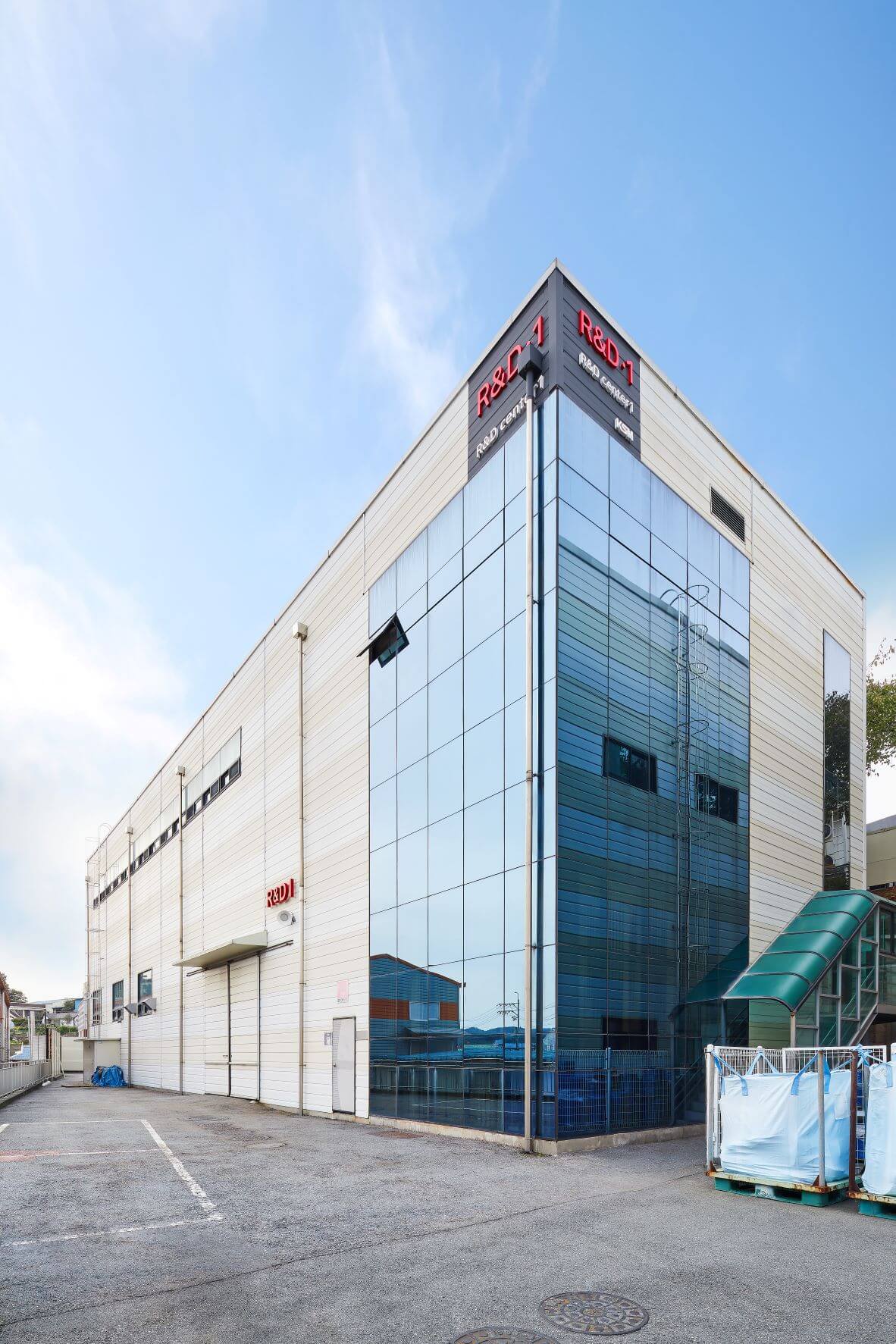 With engineering expertise woven into our process at every step - we deliver the highest standard Edge Welded Bellows, Heaters, and Other Custom Semiconductor Components to customers throughout the United States, Europe, Asia, and across the globe.
Our members carefully consider your needs, continuously working to wholly understand your requirements and special application. Designing & considering your environment conditions.
You can trust KSM, to work hand-in-hand with your team; in order to supply: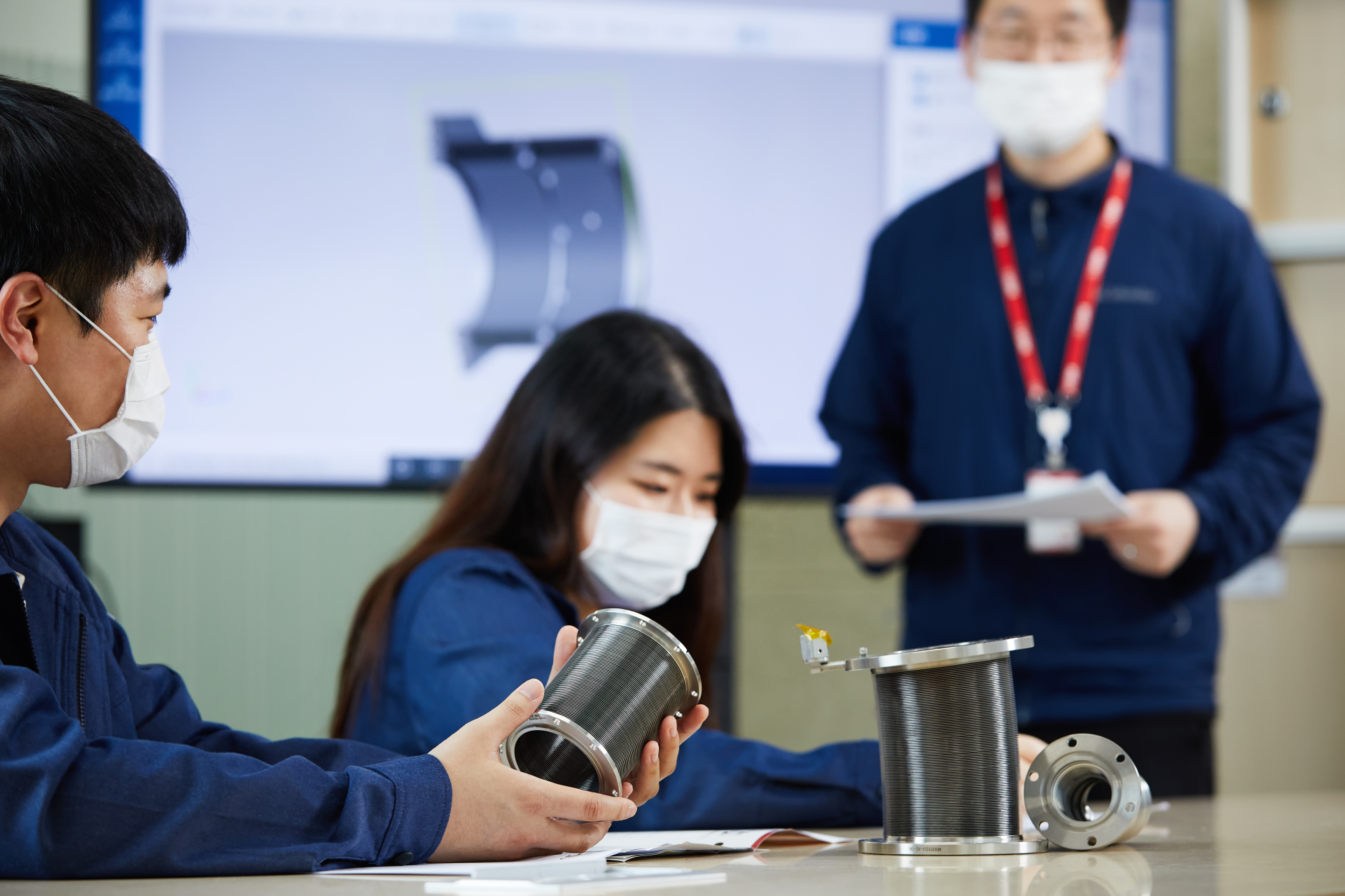 Custom Precision-Engineered Edge Welded Metal Bellows
Heater Assemblies
Build-to-Print Complex Front-End Wafer-Process Assemblies: Wafer & Pedestal Lifts, Electrostatic Chucks (ESCs), Shower Head Assemblies and more… (Metal & Ceramic)
Mechanical Seals
Partnership & Long history with Flowserve– (in Korea domestic)
SiC Seal Faces & Fine Ceramics
Our Materials Science Expertise has lent us impressive know-how & led to KSM holding multiple patents.
Let KSM be your one-stop shop to everything UHV SEMI- we're happy to support all your heating and sealing requirements. REQUEST TO TALK TO A REPRESENTATIVE