Welding / Joining
Precision Weld Practices for KSM Metal Bellows
WHAT IS CRITICAL?
The manufacturing of our Bellows and KSM Specialty Heater Elements requires expertise and process knowledge in many disciplines, including Machining, Stamping, HT/ Vac Brazing & Cleaning; but the most critical is WELDING.
This is accomplished by our internal Weld Team of Process & QA Engineers, Welding Operators, and Tooling/Maintenance Technicians in ISO 6 [Class 1000] controlled conditions.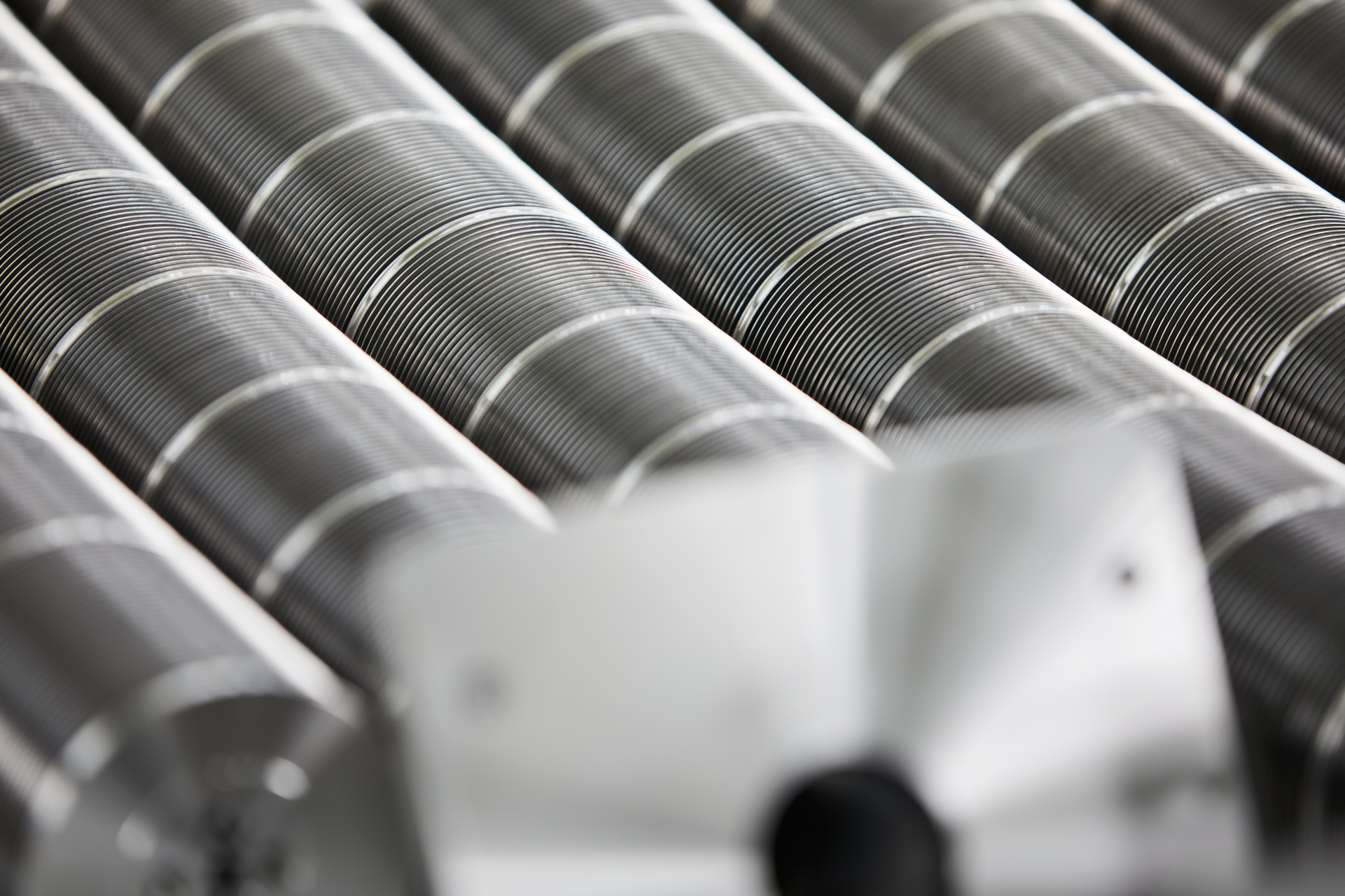 KSM has developed our own designed proprietary welding equipment specifically for the joining of all types of thin-gauge metal alloys.
This automated equipment is pre-programmed for each part number and process to minimize operator error and ensure perfect welds. A unique feature of these machines is their real-time 360-degree weld seam tracking that ensures all welds are within the design and SPC tolerance.
Leak-Tight Hermetic Joining | WHAT DIFFERIENTIATES KSM'S WELDING?
KSM processing of thin gauge welded metal bellows and related assemblies require:
Ability to join dissimilar materials
Process knowledge of the proper cleaning and welding characteristics of all special materials required in high-temp and corrosive environments: ie. SST, Titanium & Nickle -based alloys
Mastery of all types of welding, so that the best and most cost-effective process can be used
Housing of a fully stocked humidity & temp controlled material (PMI-verified) warehouse INVENTORY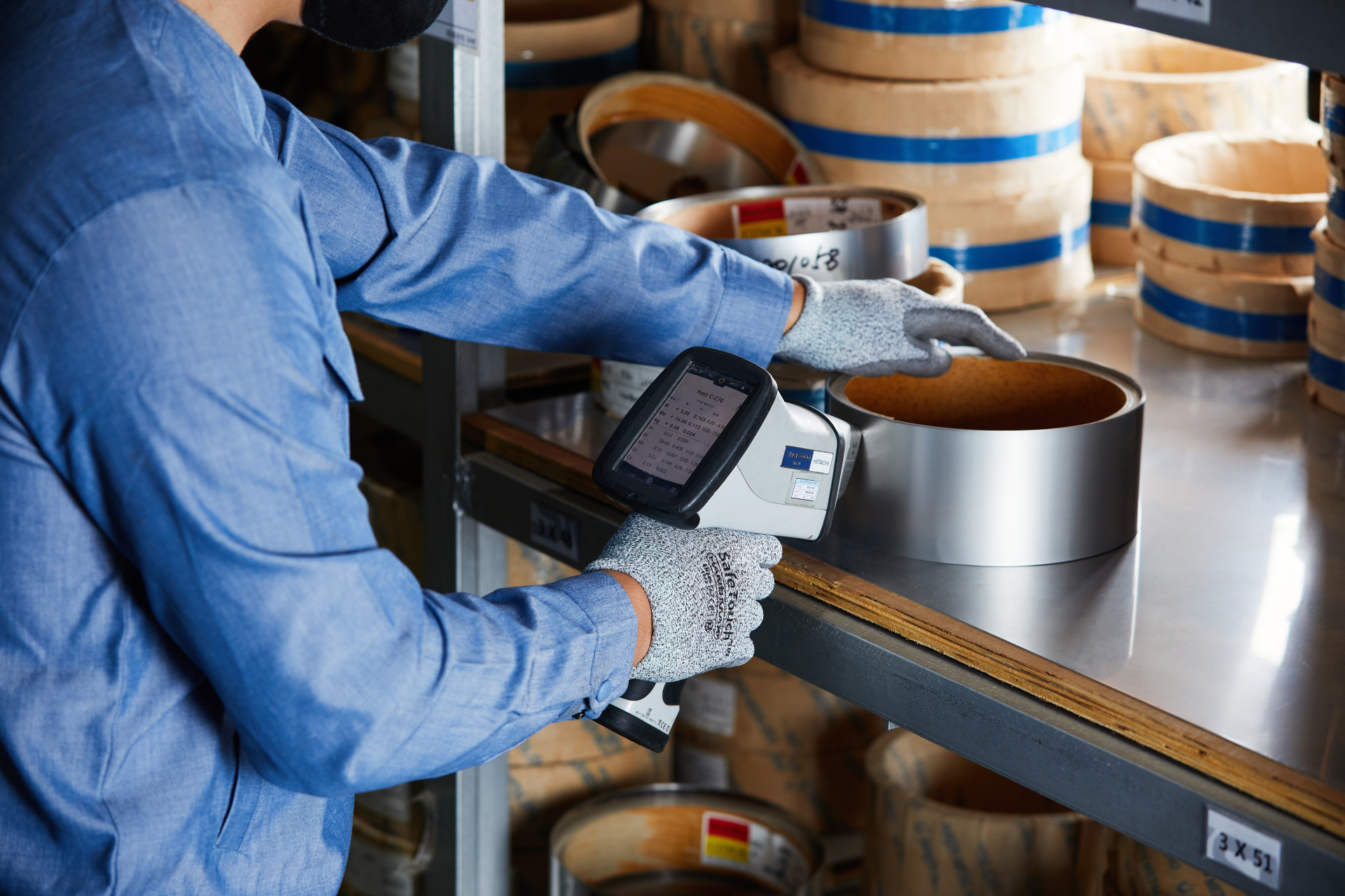 HOW DO WE DO IT?
LBW - Laser Beam Weld
GTAW - Gas Tungsten Arc Weld
EBW - Electron Beam Weld
MIG - Metal Inert Gas [Robotic]
OBT - Orbital Tube Weld
PAW - Plasma Arc Weld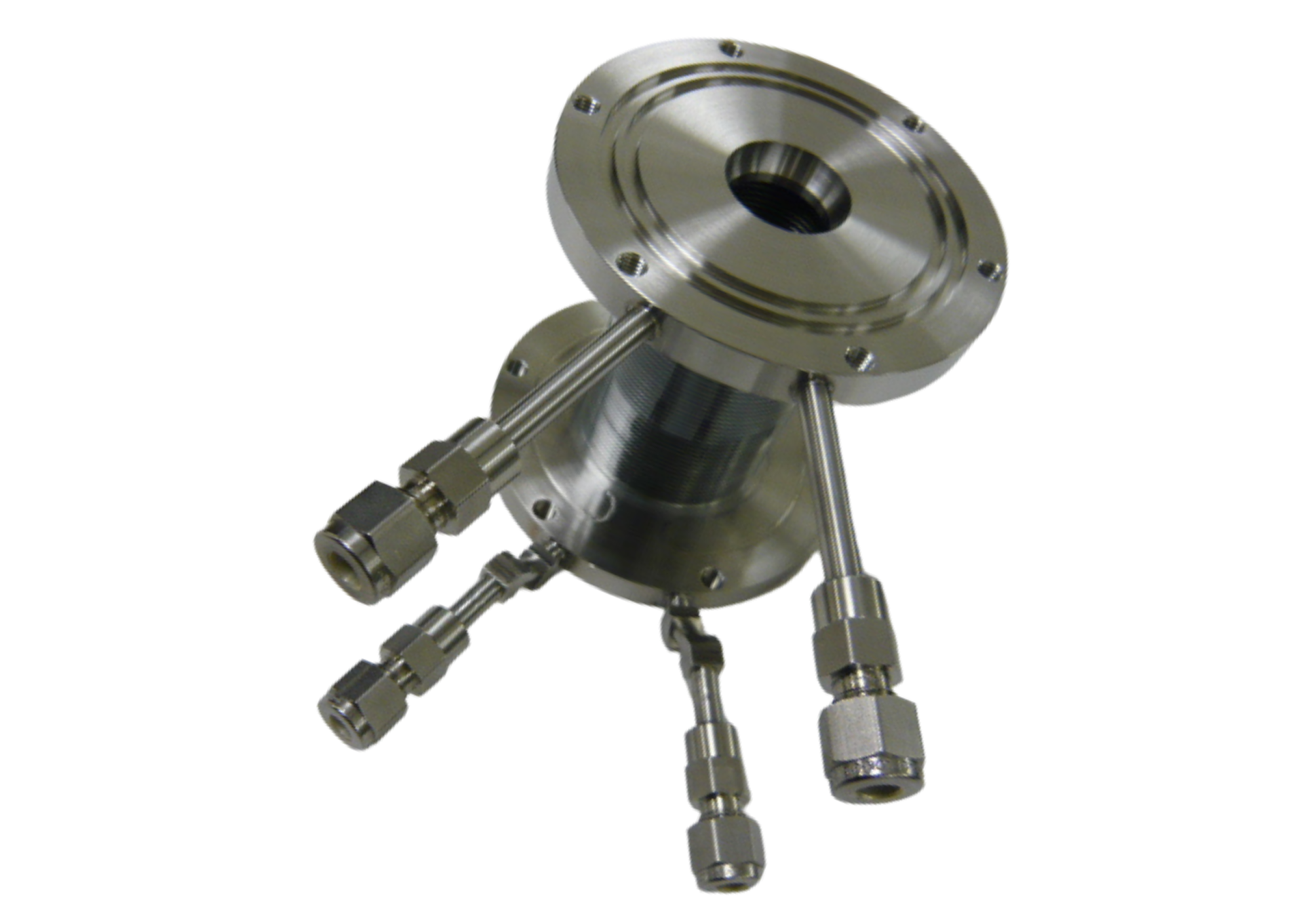 Process Control
Welding Automation and Robotics reduces process variables and process time
100% MST Helium Leak Test verification of all automated joining
Rock-solid repeatable [frozen process] for precision welds every-time
Touch-screen programmable settings, instructions, and tracking [Paperless Mfg.]
Our "Start Clean / Stay Clean" philosophy – ensures the best possible welds and ultra-clean parts (Bellows cleaned before & after welding process)
SUPPORTED BY: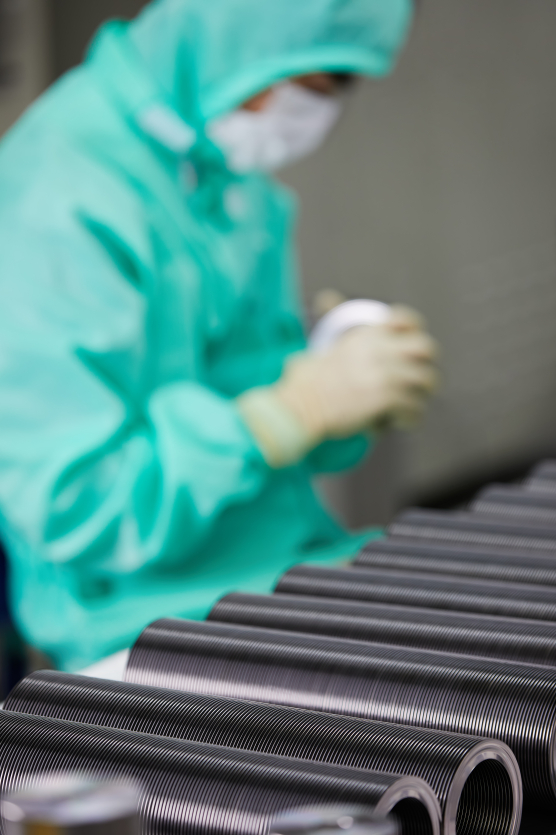 QUALITY & RELIABILITY: Fully equipped Metallurgical / QA Lab to verify materials, weld quality, cleanliness, and chambers for life-cycle testing.
Ready to entrust KSM with your critical precision build? CONTACT US